Mama Carol's Jam
A Successful Country Style Family Business
Built on Creativity and the Love for
Delicious Homemade Goodness!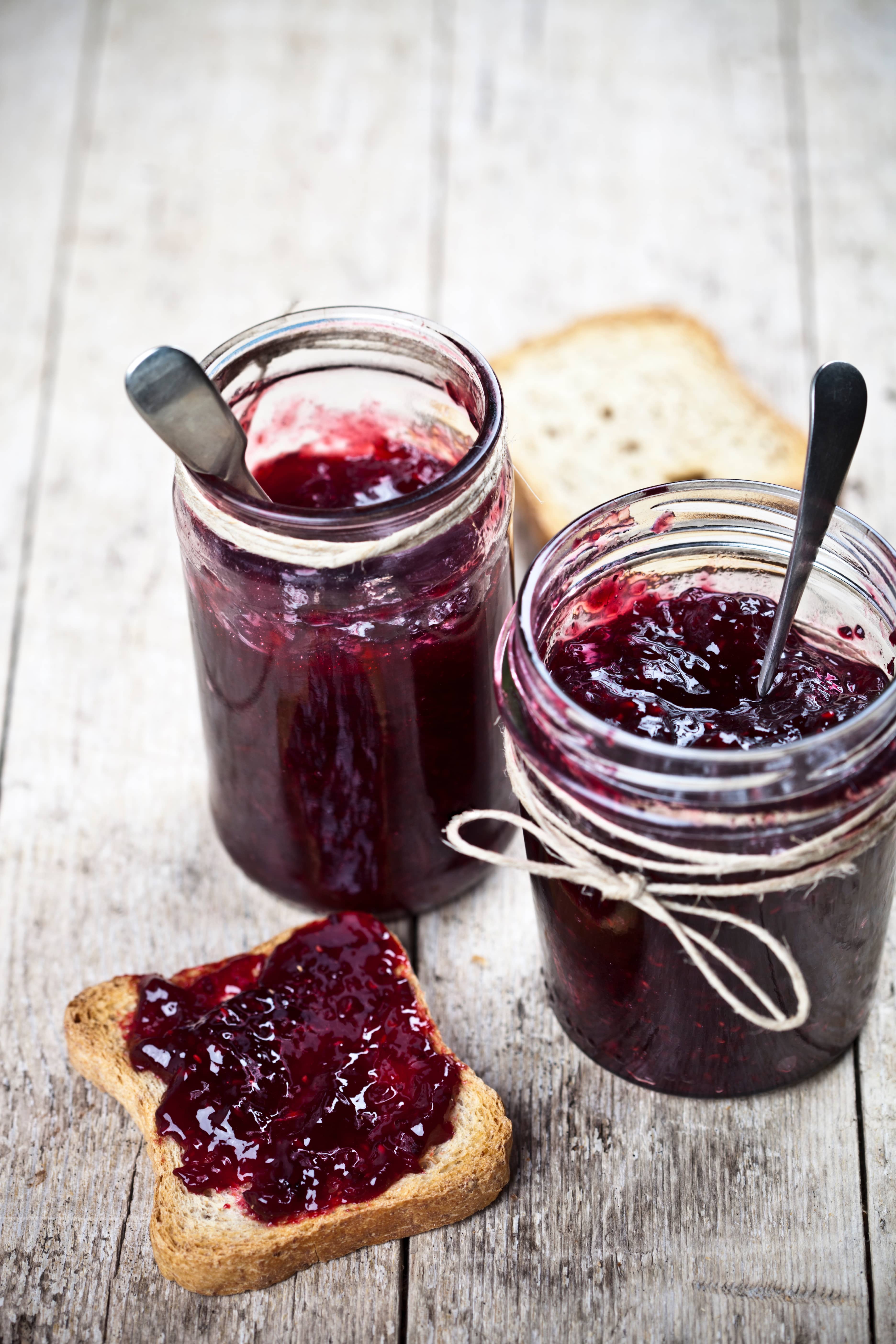 A Creative Approach Towards the Best Traditional Recipes
Mama Carol's Jam started as a family tradition that turned into a successful business based on creative techniques and the best traditional recipes.
But what makes Mama Carol's Jam so special?
We use only the freshest of B.C. fruits, picked at their peak ripeness to capture their mouth-watering flavors.
Consistency is the heart of these jams, made with love for friends & family for over 25 years!